Being a parent is both rewarding and challenging.
And that goes for both biological parents as well as for foster parents–just ask Kim Lacefield.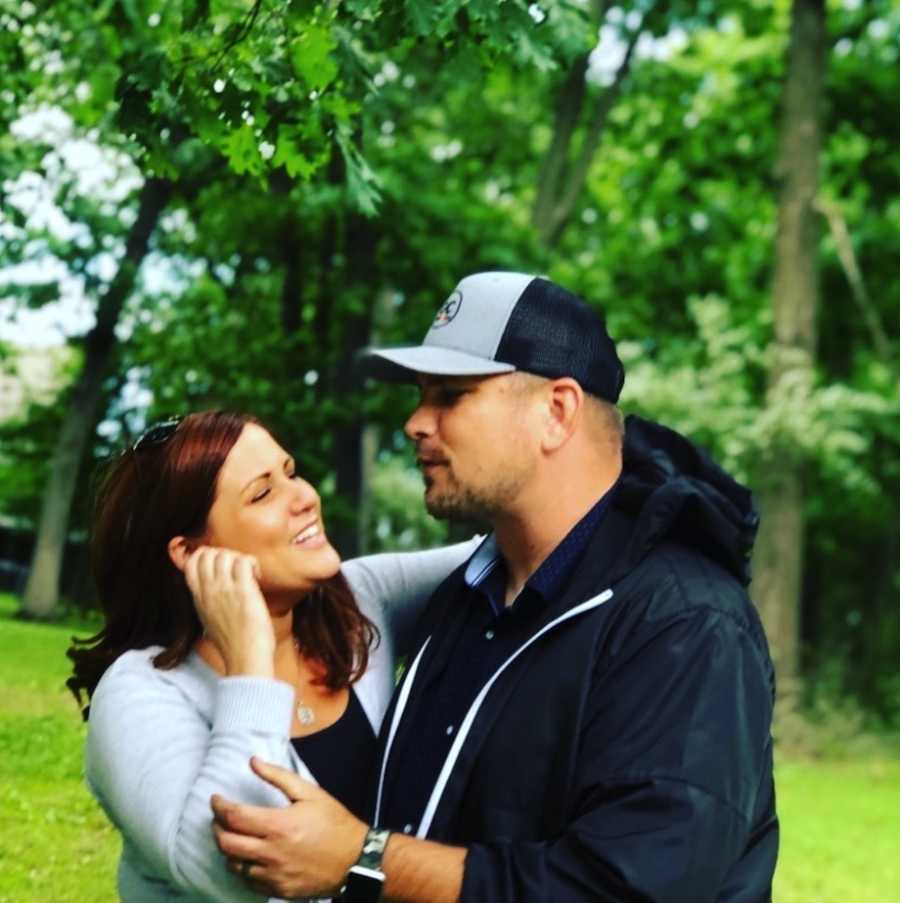 Instagram Source: Instagram

She has been a parent to both her own biological children as well as her adopted children.
And the story about how she ended up with this pair of adorable little girls is nothing short of heartwarming.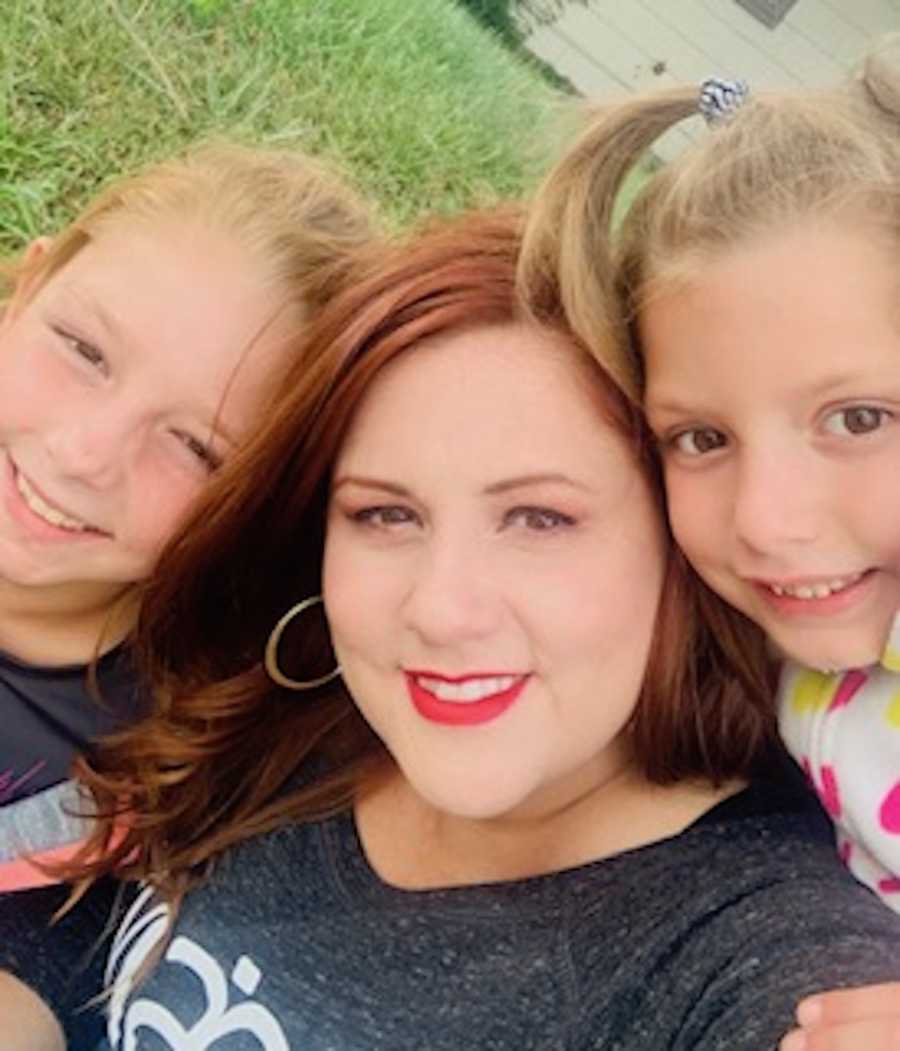 Instagram Source: Instagram
Kim writes in an article that she did for Love What Matters , "Ever since I was a little girl, I wanted to adopt. The thought of kids not being loved caused sleepless nights even as a child. After being married 12 years and giving birth to three children, I started thinking about adoption again. I journaled my prayers and one morning I wrote, 'God, should I adopt from overseas or should I do foster care in my town?'"
Soon after, Kim received a call that there was a little 5-year-old girl who needed a home.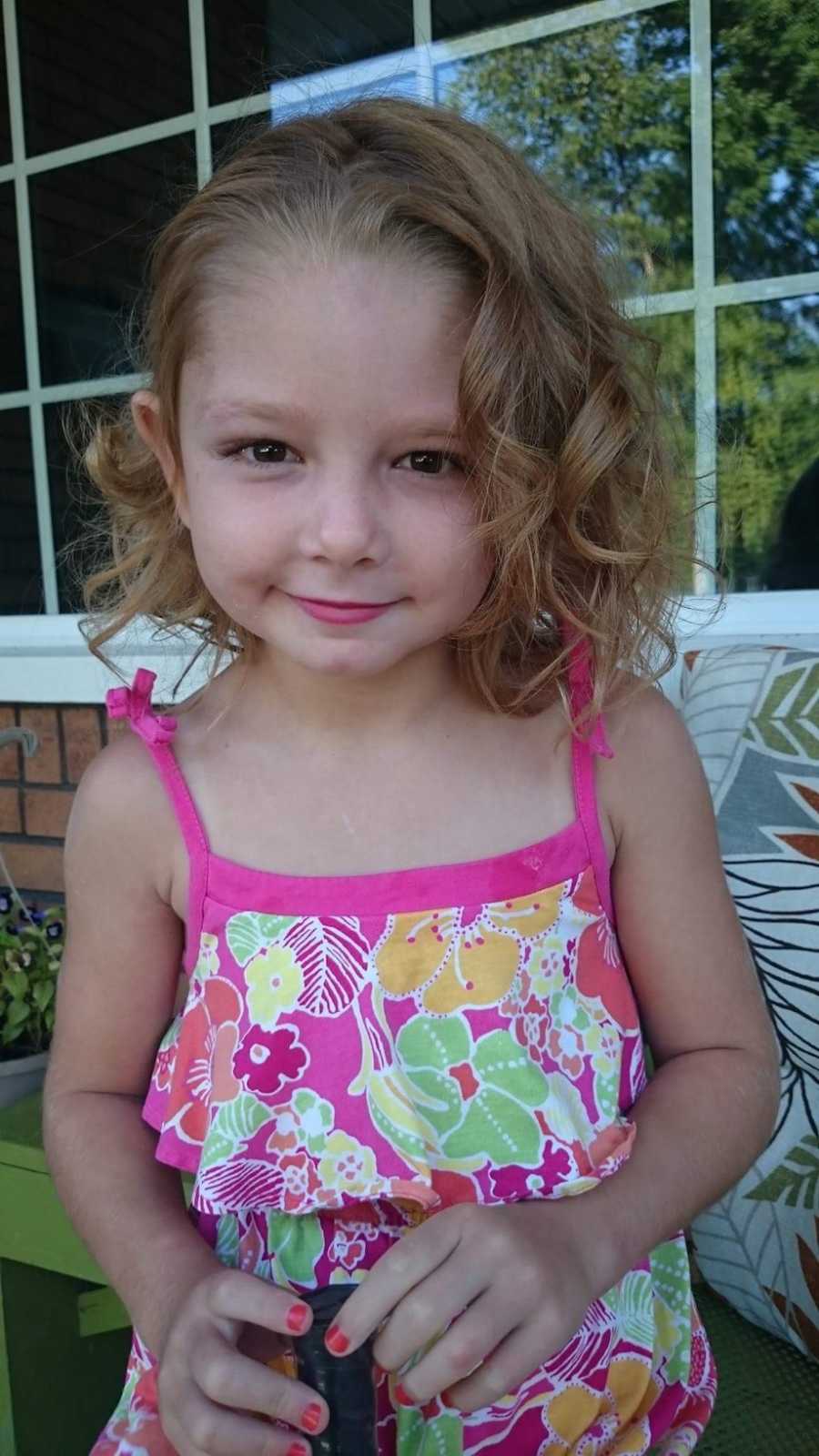 Instagram Source: Instagram
Just a few hours later, that little girl showed up at Kim's home, carrying a trash bag filled with her clothes and was covered in head lice and pinworms.
Kim writes, "Within 30 minutes, I was chasing her down the street and carrying her back home while she screamed. Neighbors came out of their houses to see what's going on… I just waved. She was upset about me trying to treat her hair. It isn't something you want to do when you first meet a child but I knew the week would be more challenging if I let it take over the house."
However, it didn't take long for the little girl to warm up to Kim.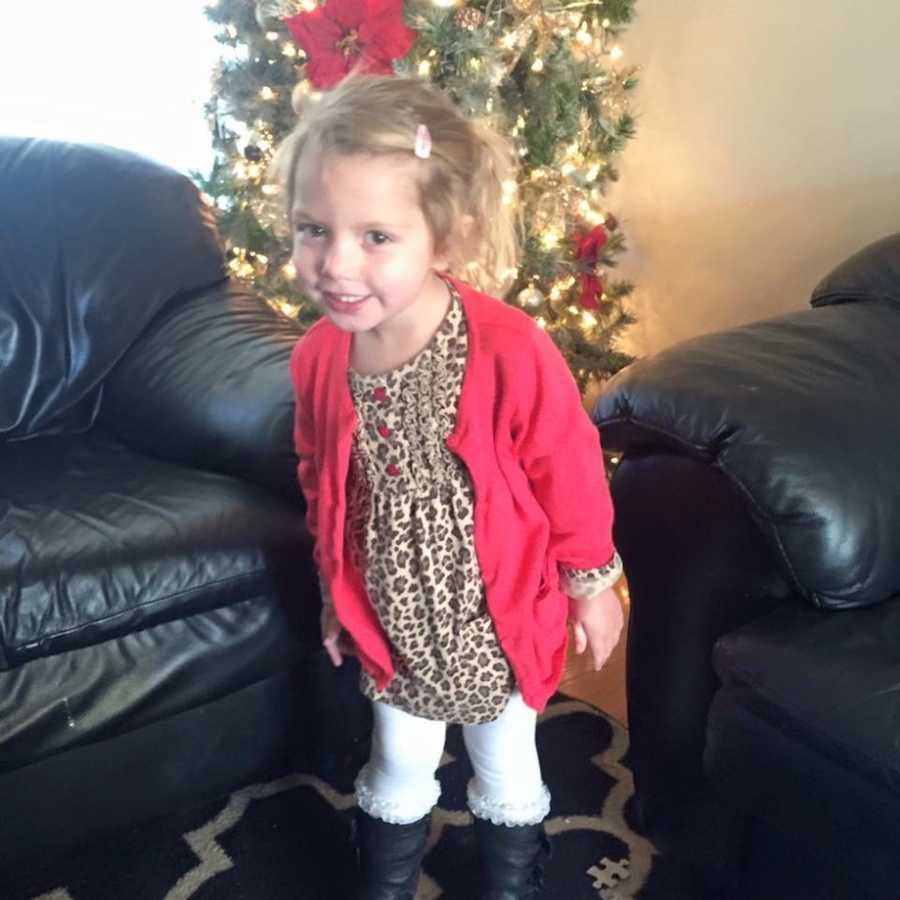 Instagram Source: Instagram

Kim bought her her very own lunchbox and filled it with fruit snacks and heart-shaped peanut butter and jelly sandwiches to take with her to school.
Two weeks later, Kim got another call.
This time it was about the little girl's two-year-old sister–they wanted Kim to take her in as well.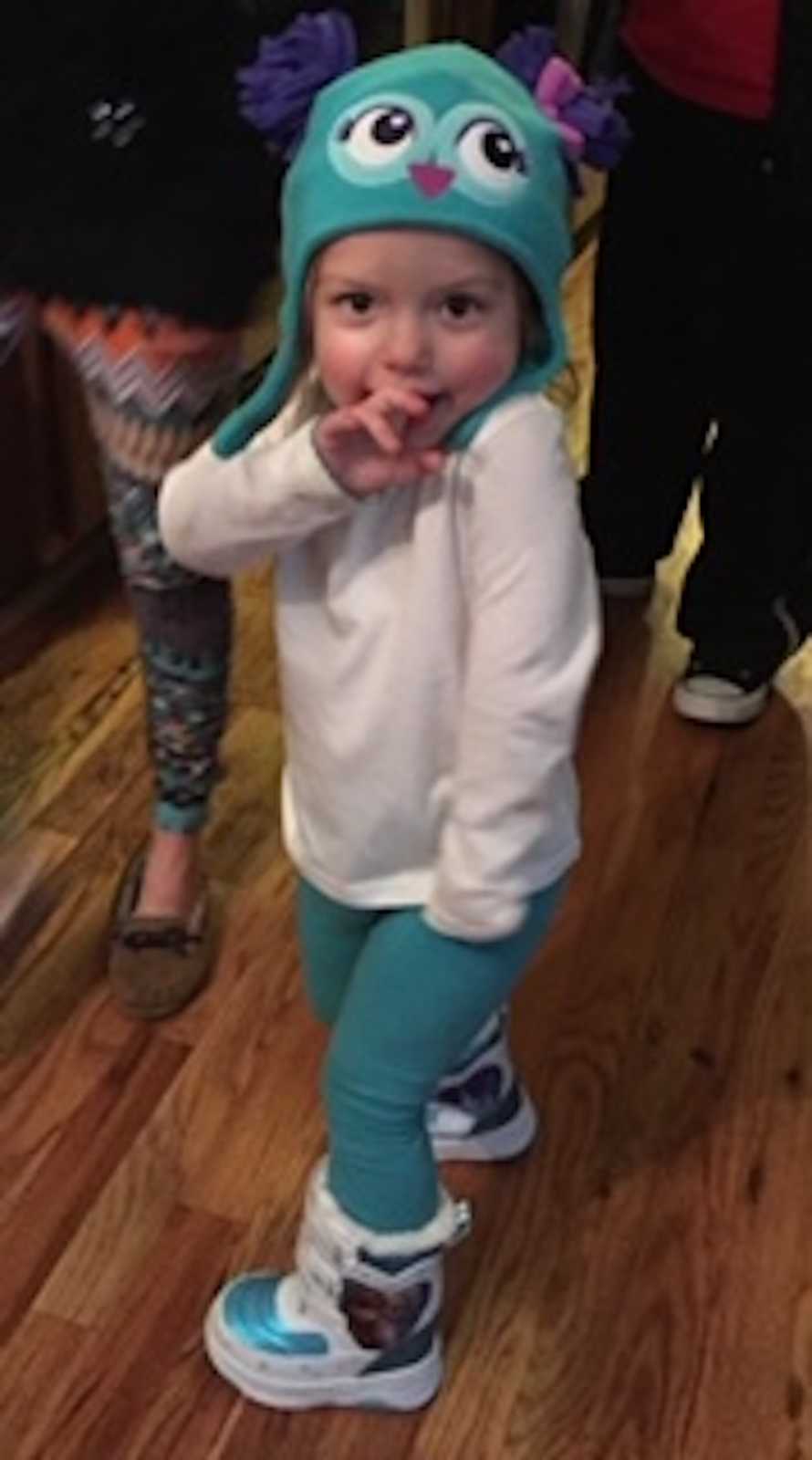 Instagram Source: Instagram
"They said she didn't talk much. She had been living with a relative. She had a broken arm and big sores on her skin. She came to me during the day while her sister was at school. She seemed so scared but after a while, she looked up at my wall of pictures and said, 'Addy.' That was her sister she recognized. I will never forget that moment. It has made me passionate about keeping sibling groups together."

Instagram Source: Instagram
The youngest girl had a challenging time transitioning into life at school, but with the help of Kim and her teachers, she was able to get back on track.
The girl's biological mother, who has been in and out of rehab, signed the rights over to Kim later that year.
When the mother is in a good place in her life, Kim invites her over to see her children.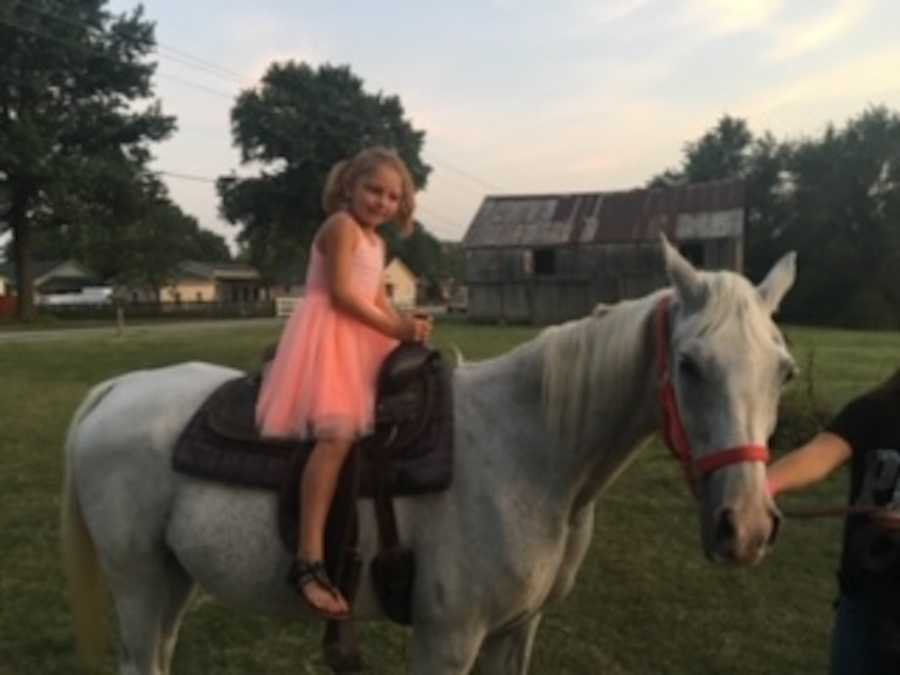 Instagram Source: Instagram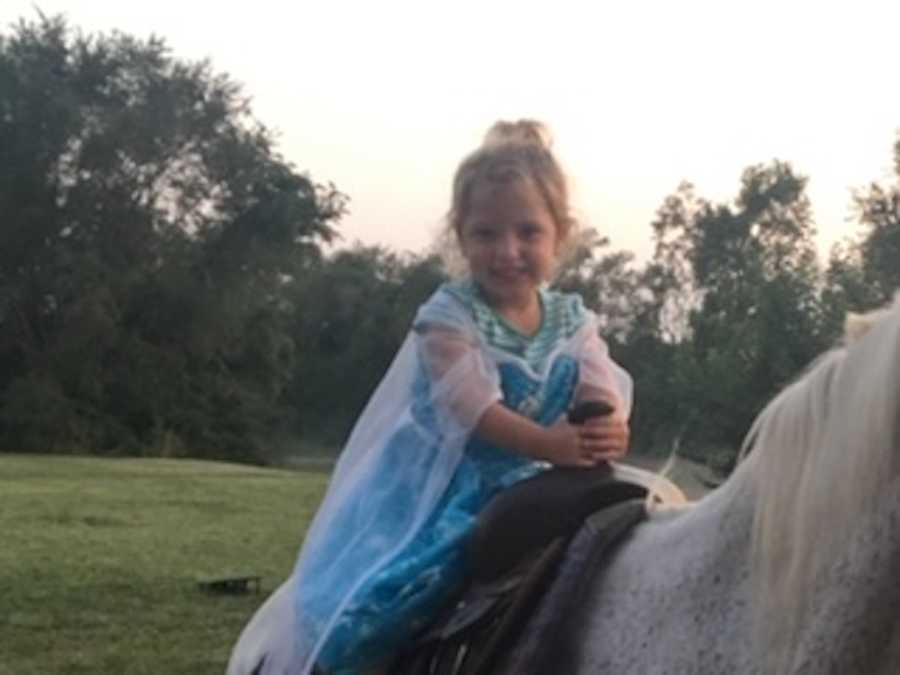 Instagram Source: Instagram
Kim says, "She truly loves her children and we all love her. She comes for visits during seasons of life where she is doing well. I think it's best for kids, when possible, to stay in touch with birth parents."
Just a few weeks ago, Kim received a call from the courts, letting her know that the girls were officially cleared for adoption.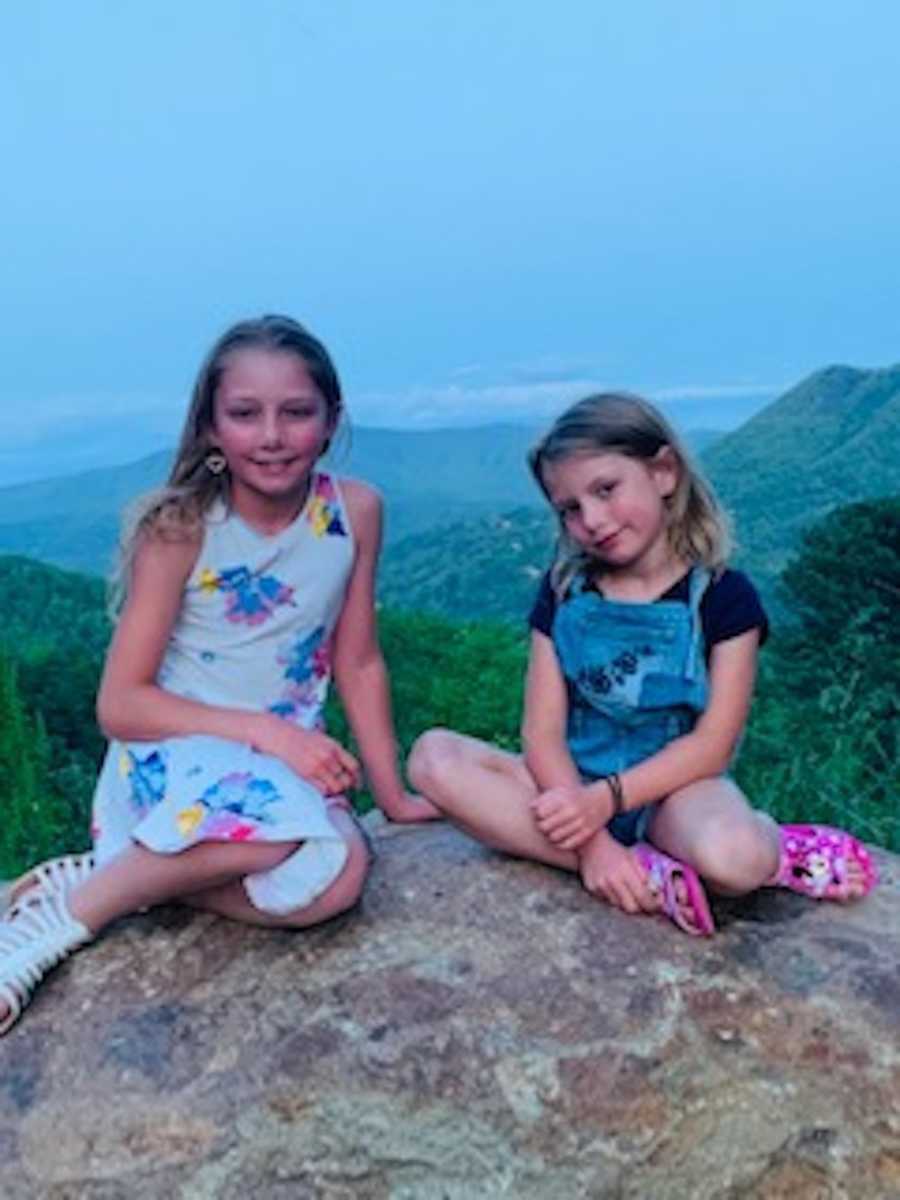 Instagram Source: Instagram

The youngest asked if they could be adopted on her birthday which was only about a week away.
The courts and Kim made it happen and the two girls were officially adopted on the youngest girl's seventh birthday, almost five years after the girls arrived in Kim's home.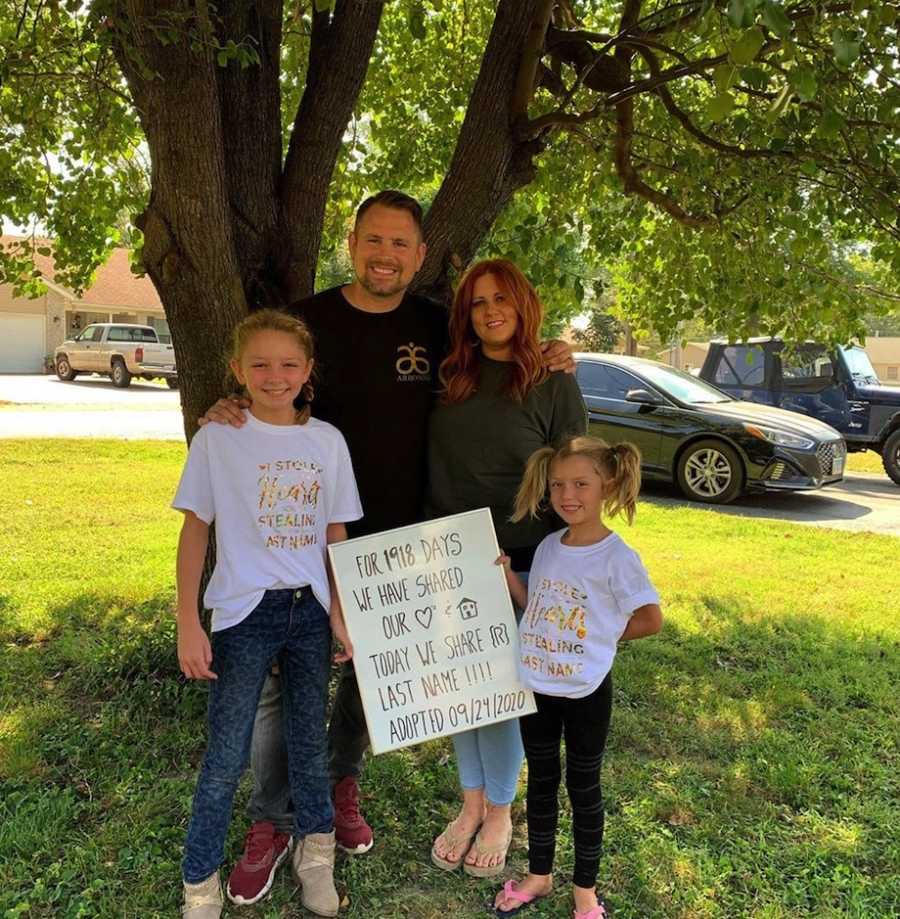 Instagram Source: Instagram
If you enjoyed this story and want to keep up with Kim's journey, you can follower her on Instagram and Facebook .
Please SHARE this with your friends and family.
Source: Love What Matters , Instagram , Facebook