Music is a powerful tool that can bring so much joy to those who are around to hear it.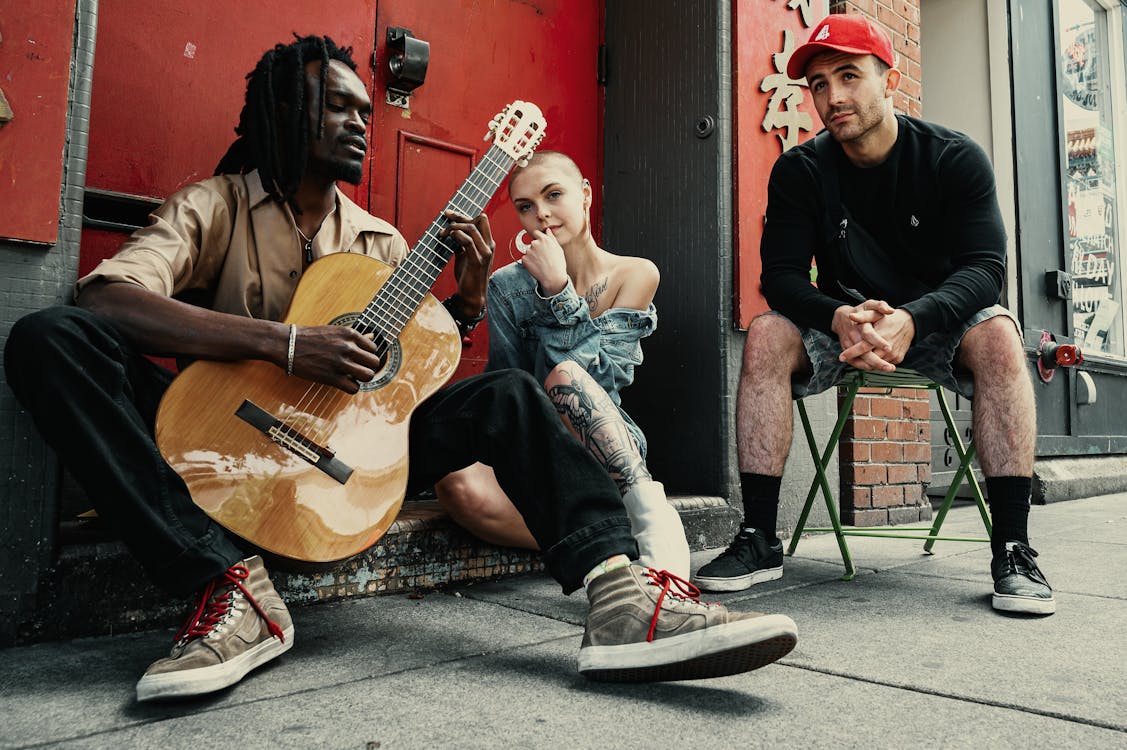 Pexels Source: Pexels

And when a mystery man entered Mark Water's store and began to play a piano that was for sale, the joy that was spread around the room was contagious.
YouTube Source: YouTube

Mark owns ReMARKable Cleanouts in Norwood, Massachusetts.

It's a thrift store that offers almost anything you can imagine for your home–from tables to mirrors to musical instruments.
YouTube Source: YouTube
After hearing the mystery man play, Mark decided that he wanted to gift the piano to him as a way to say thank you for playing.
But the piano player left Mark's store before he was able to thank him and offer him this gift.
YouTube Source: YouTube

Luckily for Mark, the performance was filmed by onlookers and put online.

The video went viral and Mark turned to the public for help in finding this mysterious piano player.

CBS Boston wrote an article about the story and soon the news of the performance reached the piano man himself.

When the piano player saw that the owner of the store was looking for him, he thought that he may be in trouble.

He decided that he should reach out and potentially apologize if needed.

But he couldn't have been more wrong!
When Mark finally met the mysterious piano man, John Capron, 23, from Mattapon, he thanked him for playing and had a little surprise for him.
YouTube Source: YouTube

Mark let John know that he was going to be giving him the same piano that he had stunned Mark's customers with just a few days before.

John was overjoyed, but not just because he was receiving a new piano.
YouTube Source: YouTube

He was also happy that his music had touched the hearts of so many people.
He told CBS , "I'm so happy I saw this. It's made my day brighter. As long as people still feel the joy out of my music I'm happy."

YouTube Source: YouTube
And Mark seemed just as happy as John was.
He considers himself a giver and finds no greater joy than bringing joy to others.
Mark told John, "If you can make somebody else happy, bring a little joy in their heart — that's what life's about, brother. Peace be with you."

YouTube Source: YouTube
This is the type of story that reminds us of just how important selflessness can be.
Both Mark and John were being generous in their own way–John by sharing his gift of music with strangers and Mark for gifting the piano to John.
It can be easy to forget how important generosity can be, especially in times like these.
We can get so focused on making sure that we have everything we need, that we forget to help others acquire what they need as well.
Sometimes, helping someone else can be as simple as sharing a song with them on the piano.
YouTube Source: YouTube

So if you have a gift or the ability to help someone else, don't hesitate to do so.

When you are altruistic, you not only benefit others, but you benefit yourself as well.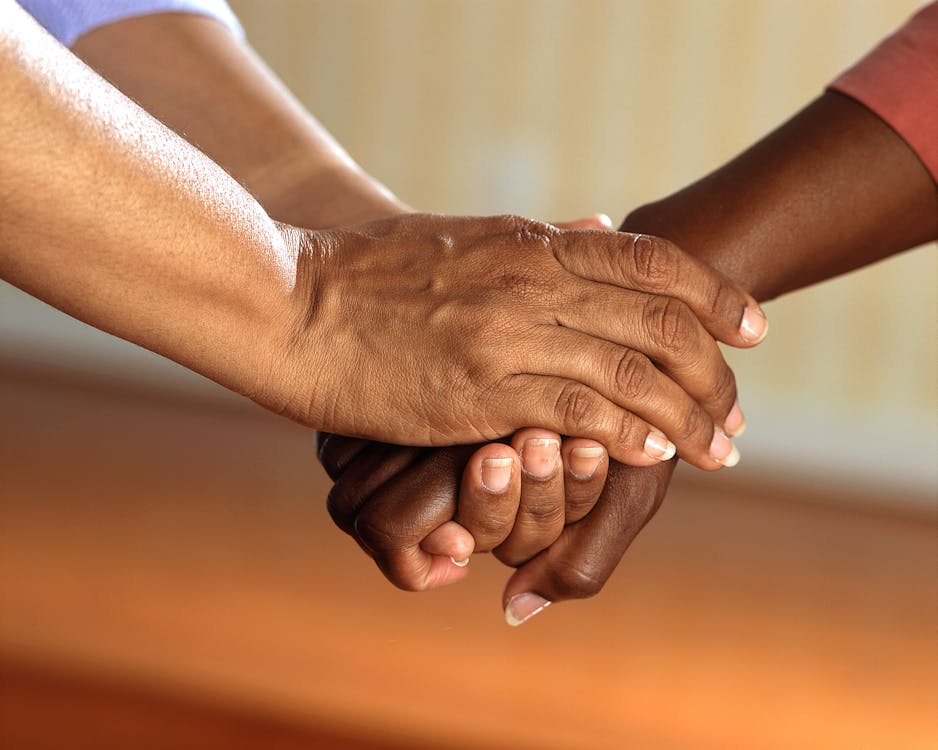 Pexels Source: Pexels

It's one of those rare win-win situations.

So check out the video below and make sure to share it with someone else to help brighten their day.

Please SHARE this with your friends and family.

Source: CBS Boston , Inspire More